Internet of Things and Industrial Services Seminar (Masters)
Current information on the winter semester 2020/21
The "Internet of Things and Industrial Services Seminar" will also be offered in the winter semester 2020/21. Due to the temporary cancellation of all classes held in person at FAU due to the coronavirus, it will be offered as an online course. You can find information regarding the registration process below.
Contents
The term Internet of Things (IoT), also known as Industry 4.0 in the industrial context, is on everyone's lips today. At the core of IoT is the interconnection of all things, which leads to great potential in the design of a disruptive business model and the creation of new customer experiences. Examples are modern networked cars and production machines in the smart factory. The data generated and captured by these smart devices enables a multitude of new services.
In the seminar, students will familiarize themselves with current relevant topics in the IoT domain such as IIoT platforms, smart services or AI-enabled services by analyzing cutting-edge scientific literature and conducting their own studies. To this end, they will cooperate with our industrial partner Vitesco Technologies to work on a topic with practical relevance.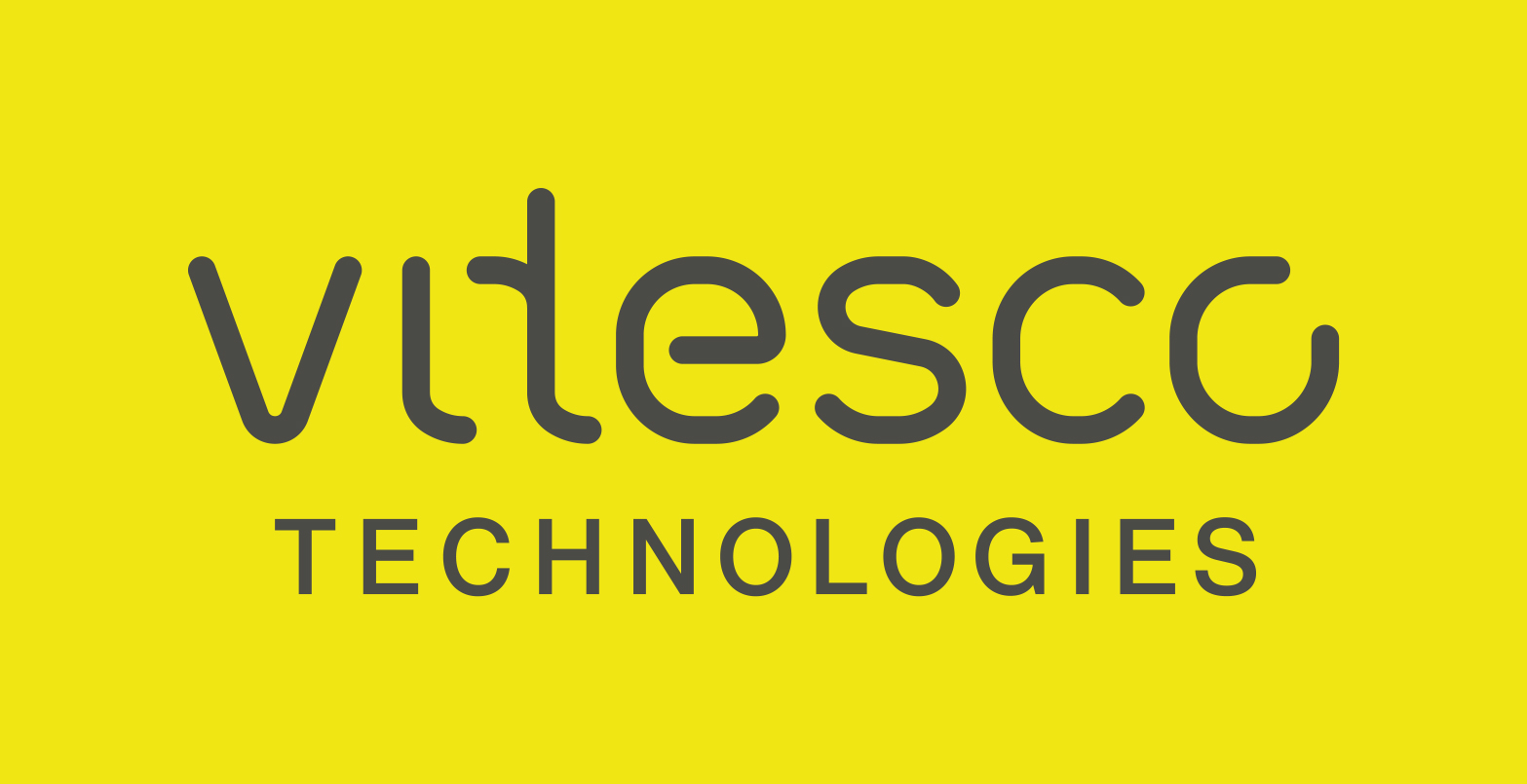 Learning objectives and skills
The students
obtain theoretical knowledge about the the Internet of Things and, on this basis, the design of industrial services and business models
develop an understanding of the technological possibilities, business opportunities and methods for developing digital industrial services, especially in the context of IIoT platforms and AI
expand their competencies in scientific research and writing
acquire relevant soft skills for their later working life, such as presenting and working efficiently in groups
Language of instruction
English
Method of examination
Seminar paper (70%) and presentation (30%)
Module Compatibility
Master International Information Systems:
Module in the section IIS Management – Services, Processes, and Intelligence II [For students starting before the winter term 2018/19]
Module in the section Information Systems – Architectures & Development II [For students starting in or after the winter term 2018/19]
Module in the section Seminar International Information Systems [For students starting in or after the winter term 2018/19]
Master Wirtschaftsingenieurwesen:
Modul in der wirtschaftswissenschaftlichen Modulgruppe (M7), Studienrichtung Management
Master International Production Engineering and Management:
Module in the section International Elective Modules (M6)
Master FACT:
Modul im Vertiefungsbereich, Modulgruppe Interdisziplinäre Module
Organizational Details
The seminar is offered in cooperation with Vitesco Technologies.
Please submit your application here.
Participation is limited to 12 persons. Applications will be assessed based on overall grades and previous course-related knowledge.